Event box
Friends of the APL NLW Distinguished Author Lecture
Online
The Friends and Foundation of Albany Public Library invite you to our 2021 #NationalLibraryWeek Distinguished Author Lecture with Sapphire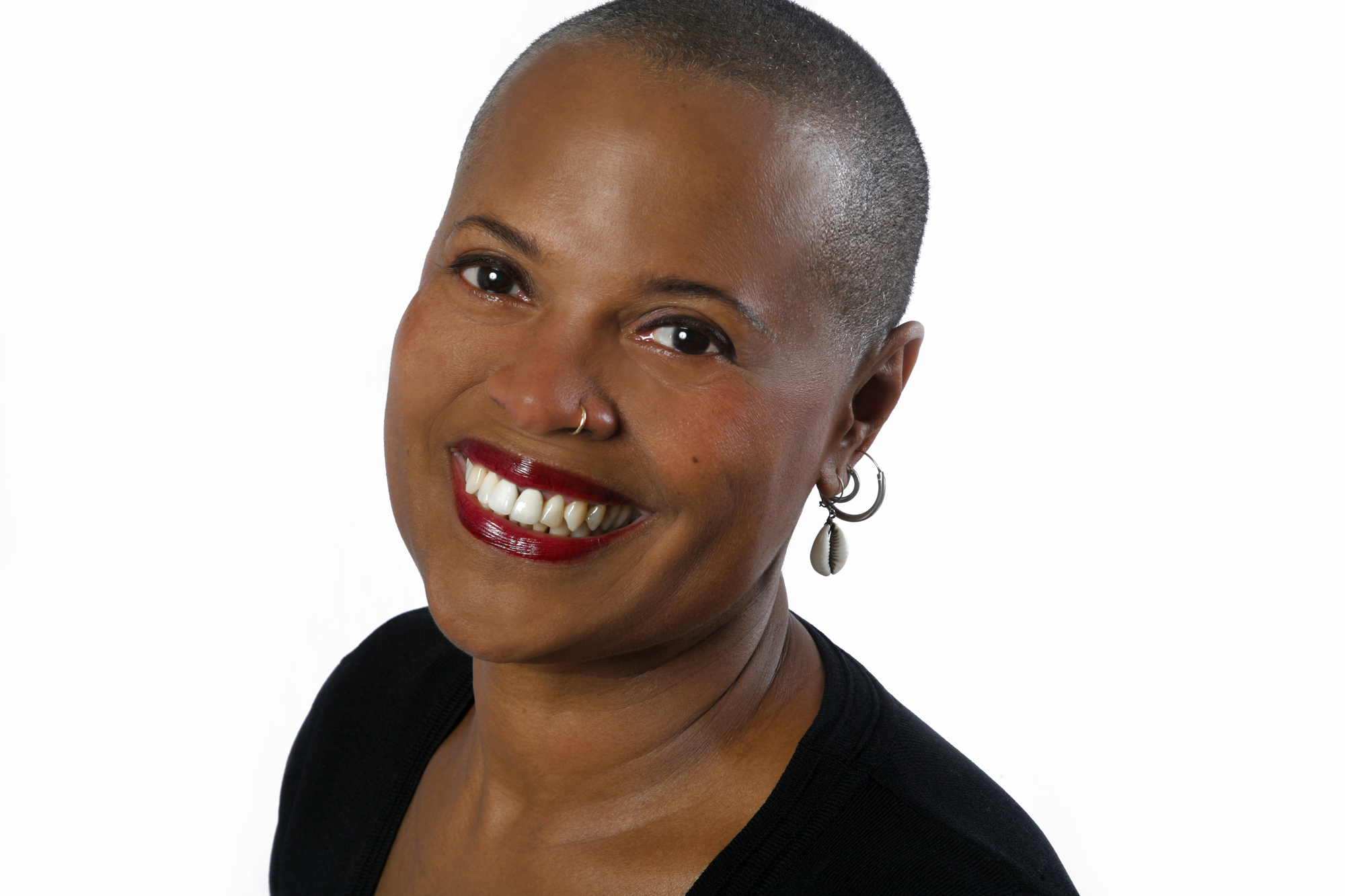 Sapphire
is the author of two bestselling novels,
Push
and
The Kid
. Push was made into the Academy Award-winning major motion film
Precious
, and the film adaptation received the Academy Award for Best Screenplay and Best Supporting Actress. Sapphire's work has been translated into thirteen languages and has been adapted for stage in the United States and Europe. Her poetry, fiction, and essays have appeared in The Black Scholar, The New York Times Magazine, The New York Times Book Review, The Teacher's Voice, The New Yorker, Spin, and Bomb.
Registration is now open! Register to save a spot for the Zoom meeting.
Date:

Tuesday, April 6, 2021

Time:

12:00pm - 1:00pm

Time Zone:

Eastern Time - US & Canada (change)

Branch:

Washington Avenue

Online:

This is an online event. Event URL will be sent via registration email.

Audience:

Categories:
The National Library Week Distinguished Author Lecture was created in 2019 as part of the merger of the Friends of APL and APL Foundation. This year's event will be virtual and will not include an author reception.
National Library Week is an annual celebration highlighting the valuable role libraries, librarians, and library workers play in transforming lives and strengthening our communities. National Library Week takes place from April 4 to 10. This year's National Library Week theme -- "Welcome to Your Library" -- promotes the idea that libraries extend far beyond the four walls of a building – and that everyone is welcome to use their services. During the pandemic libraries have been going above and beyond to adapt to our changing world by expanding their resources and continuing to meet the needs of their users. Whether people visit in person or virtually, libraries offer opportunities for everyone to explore new worlds and become their best selves through access to technology, multimedia content, and educational programs.